For the Best Mortgage Broker, call Jeff Berman at 214-433-6087: The Mortgage Go To Guy!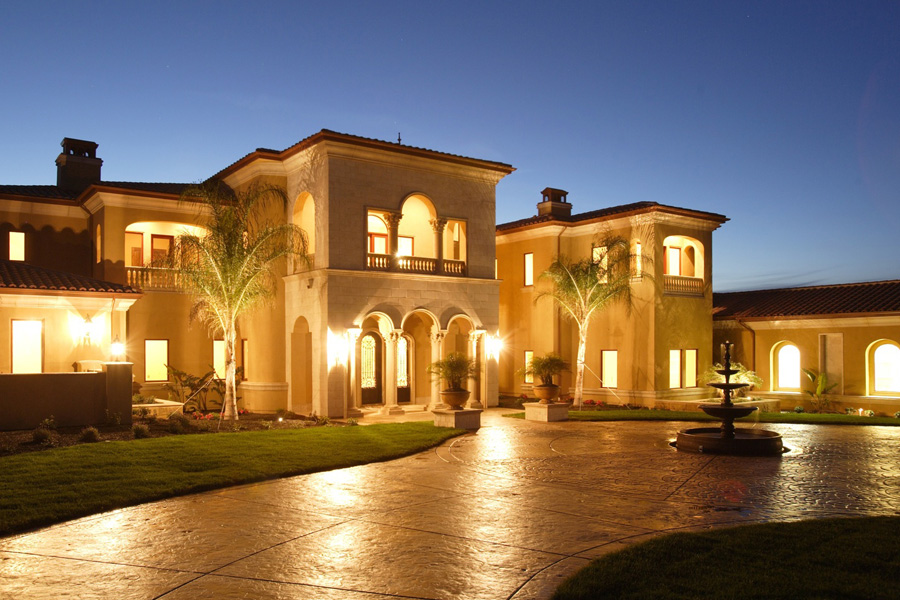 Jumbo Loan Programs and Features
At Elite Financing Group, we offer Jumbo Loan Programs on primary, second home, and investment properties. We have renovation loans, construction loans, Adjustable Rate Mortgages, and cash-out options. We can do 85% loan-to-value on loan amounts up to $2,000,000 and we can do 89.99% loan-to-value with NO mortgage insurance. Contact Jeff Berman, The Mortgage Go To Guy, for more details.
LEARN MORE
25+ Years
Industry Experience
20,000 Loans
Originated or Managed
98 Percent
Customer Satisfaction1
Renovation Loans to Love Where You Live Again
You shouldn't just like your home, you should LOVE it. And you can again with a renovation loan from Elite Financing Group. Whether you're wanting to remodel outdated rooms, expand your square footage or upgrade your space inside or out, we make it possible with our simple renovation loan that rolls everything into a single loan and one monthly payment. Contact Jeff Berman, The Mortgage Go To Guy, one of the best mortgage brokers in Dallas.
Learn More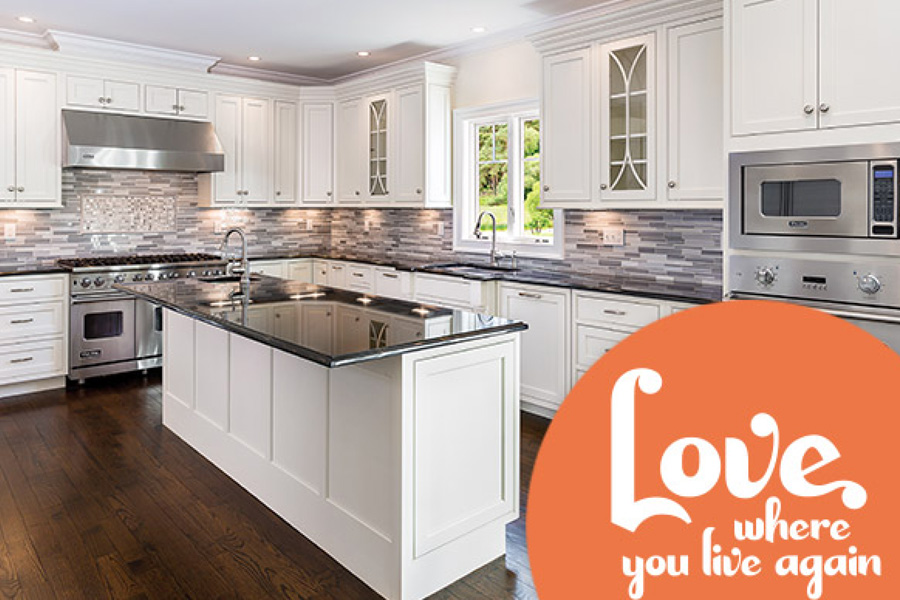 Learn What Jeff Berman & Elite Financing Group Can Do For You
Call Jeff Berman, The Mortgage Go To Guy, at 214-433-6087 or complete the form below.