A VA Home Loan is a great benefit to military personnel both during and after their service to our country. Jeff Berman is proud to be able to help active and retired military use this product to meet their unique needs, and help provide a "home base" for active military members and veterans.
What is a VA Home Loan?
VA Home Loans are home loans made by a private lender and, with guidelines, partially guaranteed (typically a quarter of loan value) by the U.S. Department of Veterans Affairs. These loans offer the following advantages to military personnel:
VA Home Loan Benefits
No down payment
100% financing
No private mortgage insurance
Easier to qualify for than a standard loan with a lower minimum credit score requirement
Limit on closing costs
Option for seller to pay closing costs
No penalty fee for early payoffs
VA assistance may be available if you have difficulty with payments
Who is Eligible for a VA Home Loan?
To obtain a VA Home Loan, military personnel must obtain a Certificate of Eligibility (COE). Qualified service members are those that have received a discharge other than dishonorable from an eligible branch of the service, including the U.S. Army, Navy, Air Force, Marines, Coast Guard, National Guard and Reserve and US. Military Academies. Spouses may also be eligible. For complete details regarding length of service requirements, and to access the most up to date information on eligibility, go to the US Department of Veterans Affairs website.
If you are applying for a VA Home Loan, mortgage consultant Jeff Berman with Elite Financing Group, can guide you through the entire process. As one of the best mortgage consultants in the Dallas area, he can find the right VA Home Loan for you. Contact Jeff Berman "The Mortgage Go To Guy", at 214-989-7700 or complete the form below.
Once certified, you can now apply to use the US Department of Veterans Affairs guaranty on any of these financing and refinancing opportunities for your primary residence:
Purchase or build a residence
Purchase a condominium or duplex
Purchase and improve a residence
Refinance an existing home loan
Install energy improvements
Note: VA loans are not available for purchasing or refinancing vacation and/or investment properties.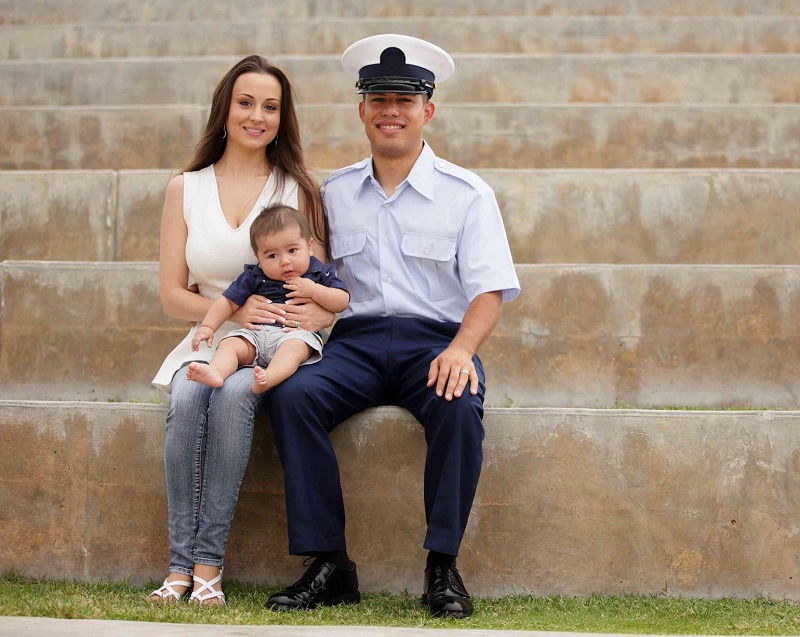 How Do I Know What VA Loan Is Right for Me?
Mortgage lender Jeff Berman can help determine the type of loan that is best suited to your individual situation and needs:
VA Fixed Rate Home Loan
With terms available for 30, 25, 20, or 15 years, a fixed rate home loan gives you a stable, predictable monthly payment. These loans are great for those planning to settle down in the same home for a number of years. They give deployed soldiers a welcoming place to call home. As a general rule, the shorter the term, the faster you build equity, but the higher the monthly payment.
VA 5-Year Adjustable-Rate Mortgage (ARM)
By offering a low introductory interest rate for the first 5 years of the loan, ARM homeowners get the flexibility to move or refinance before the rates adjust and payments potentially increase. This can be appealing to current military service members expecting to move in the next few years.
VA Jumbo Home Loan
The VA will guarantee a maximum of 25% on your home loan up to the conforming loan limit of $453,1001. Any VA loan greater than the current conforming loan limit requires a VA Jumbo Loan.  A VA Jumbo Loan enables you to apply for a home up to $1,000,000, but you will only need a down payment of 25% on the difference between $453,100 and the asking price of the home. For example, if you want to purchase a home that costs $500,000. You would be required to pay 25% down on the amount over $453,100. $500,000 – $453,100 = $46,900. Then $46,900 x 25% = $11,725. This would be your down payment. This advantage to the VA loan applicant is that the down payment is still considerably lower than the 10% required for non-guaranteed jumbo loans.
1Based on current conforming loan limits. This number is subject to change; call for current details.
VA Cash Out Refinance Loan
A cash out refinance helps you handle high-priced items—education, health expenses or debt, for example. Effectively, you pay off the remaining balance of your mortgage and take out a new loan for the current appraised value of the house. Much of the difference goes into your pocket as available cash for your family's needs.
Interest Rate Reduction Refinance Loan (IRRRL)
An Interest Rate Reduction Refinance Loan (IRRRL) helps service members refinance their current VA loan at a lower interest rate. Refinancing can help reduce your monthly payment, change your term or turn an ARM into a fixed rate. Credit underwriting is required.
Options include:
No appraisal
No Income and/or asset verification
No out-of-pocket expenses
Rolling all costs into the new loan
If you qualify for a VA home loan, Jeff Berman can help you. To learn more, contact Jeff Berman known in the community as "The Mortgage Go To Guy", at 214-989-7700 or complete the form below. As proud supporter our troops, Jeff feels privileged to work with veterans, current military, and their families in financing the home of their dreams.
Jeff Berman serves the north Dallas suburban area including Dallas, North Dallas, Plano, Frisco, Allen, McKinney, Carrollton, Addison, Richardson, Murphy, Wylie, Prosper, Lovejoy and all of DFW. With over 25 years of experience, Jeff Berman has managed or originated 20,000+ loans in his career and is uniquely qualified to help you too.