What Is a Jumbo Loan?

Jumbo Loan Overview
Available for up to 89.99% of the home's value with no mortgage insurance

Fixed-rate and adjustable-rate

Some allow gift down payments

Interest-only options available

Some can use for renovation projects
A jumbo loan is known as a "non-conforming" mortgage because it is for an amount that exceeds the conforming limits regulated by Fannie Mae, the Federal National Mortgage Association, and Freddie Mac, the Federal Home Loan Mortgage Corporation. In very simple terms, Fannie Mae and Freddie Mac are government-sponsored enterprises that buy or secure mortgages from lenders like investments. This helps make more money available to lenders that can then be used to provide more loans to more borrowers. The regulations they establish are designed to create fairness to borrowers by establishing uniform mortgage documents and national standards for mortgages.
Beginning in 2018, the maximum conforming loan limit will be $453,100 in most markets throughout the US.1 In high-dollar housing markets where home prices are above the country's average, the limit is $679,650. Any loan amount higher than these limits will require jumbo financing. Jumbo loans are available for both new home purchases and refinancing.
Non-conforming or jumbo loans are quite common. What makes them different from conforming loans is that the lender sets the guidelines; the loans do not require meeting guidelines established by Freddie Mac and Freddie Mae. Jumbo loans, carrying with them a unique set of requirements or guidelines for qualification, are important because they compensate for the variances in the average home prices across the United States, within states, and even cities and communities.
For example, a $500,000 house in a small town in the Midwest could be quite extravagant and considered expensive. But a house for the same $500,000 in parts of California could be quite modest. Many jumbo loan borrowers use this type of mortgage to buy large, more expensive homes. But for others, this loan is used for getting a mortgage in a housing market where the home prices are comparatively high relative to the state or national average.
Just because the home prices on a jumbo loan are high, that doesn't necessarily mean the borrower is particularly wealthy. Due to the higher numbers, jumbo loans typically have higher mortgage rates and down payment requirements than a traditional conforming loan. It can be a bit more difficult to qualify for a jumbo loan, but if helps to have your paperwork organized, as well as a good explanation prepared for anything that may raise potential questions by an underwriter about your ability to repay the mortgage over the term. Also, work with an informed mortgage broker like Jeff Berman at Elite Financing Group, known as "The Go To Mortgage Guy," to guide you.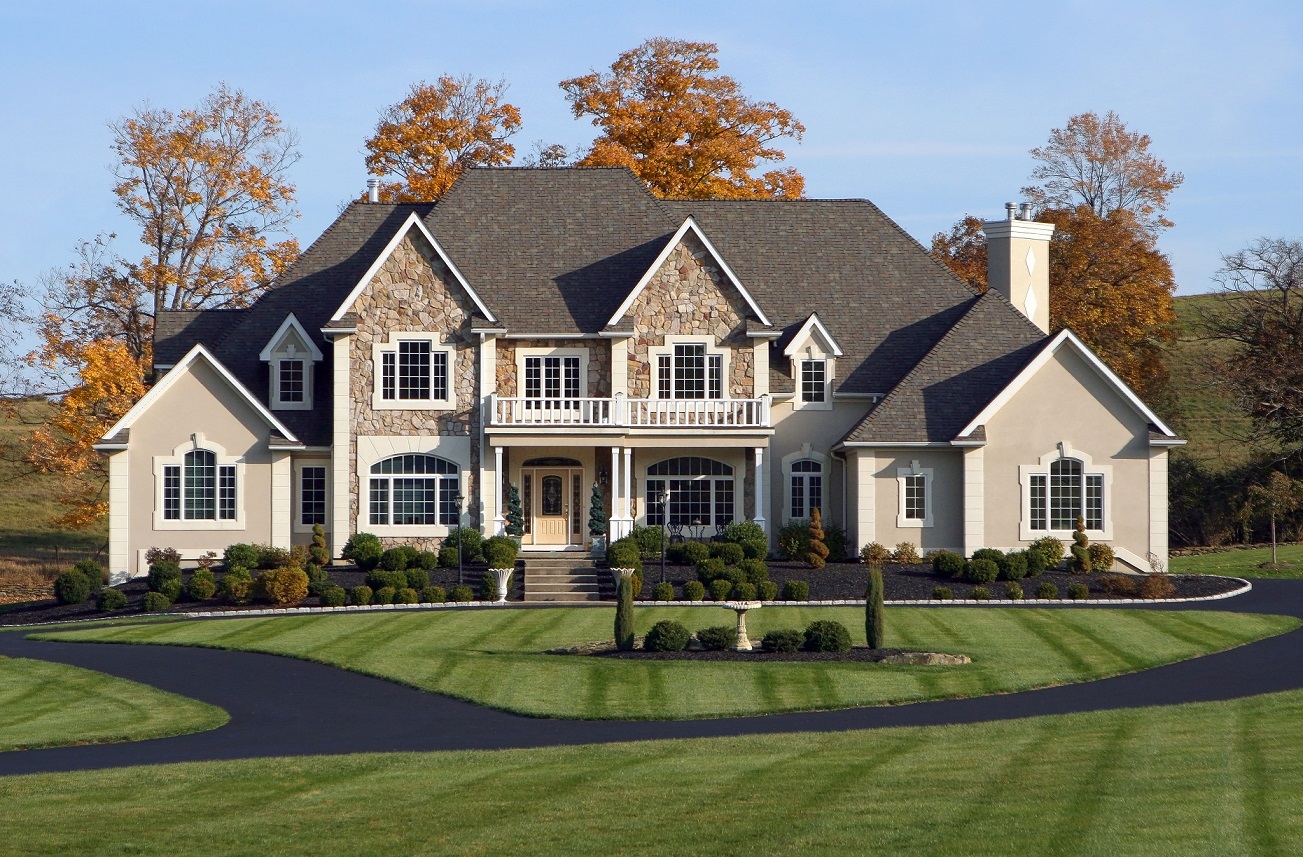 Jumbo Loan Options Include
Mortgage Broker Jeff Berman with Elite Financing Group can offer many different types of jumbo loans to meet the needs of all types of borrowers.
Loans are available for up to 89.99% of the home's value with no mortgage insurance
Choose from fixed-rate and adjustable-rate jumbo loans
Some jumbo loan programs allow down payments in the form of a gift
Interest only options available
Jumbo loans are available for renovation projects
Get Started with a Jumbo Loan
Need a jumbo loan for your new home or refinancing? Mortgage Broker Jeff Berman with Elite Financing Group is one of the top mortgage brokers in the Dallas Metroplex, and he can help advise you on the best option for your needs. Call Jeff at 214-989-7700 or complete the form below.
1This information may change and/or be updated at any time. Contact Jeff Berman for the most up-to-date details.