What Can You Do with a FHA Cash Out Refinance Loan?
Your home may be worth more than what you owe on your mortgage: either you have lived there a long time, done some major updates, or current market prices are rising in your area. A FHA Cash out Refinance Loan allows you to access part of the equity you have in your home. You can get the cash you need for the expenses you have based on the difference between your home's current value and the amount you still owe on your house.  
Let's face it, life can get expensive. Below are some possible ways to utilize the equity in your home: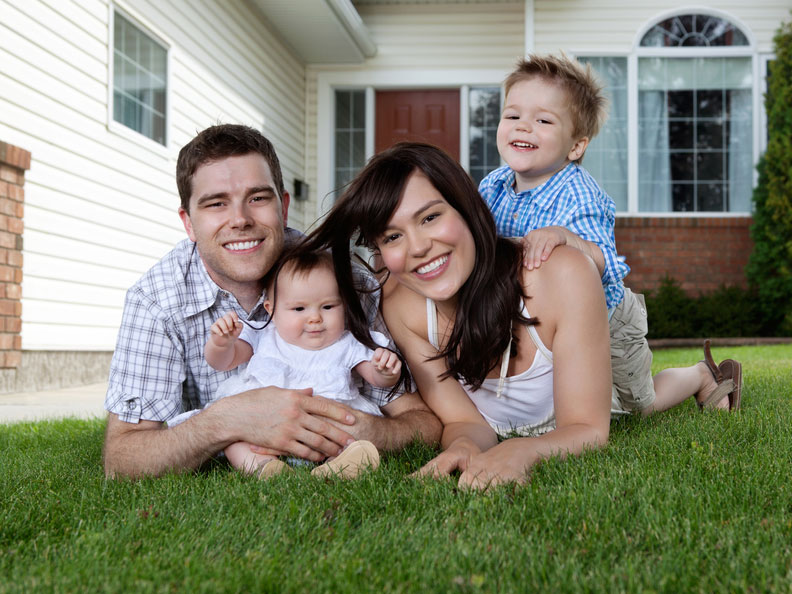 Ways to Utilize Your Equity
To pay for major life cycle events like a wedding or a growing family

 

To pay for college or other education for themselves, a child or grandchild

 
To take that dream, once in a lifetime, vacation

 

To make upgrades to the home, like a pool, new deck or addition, that will make living in the home more enjoyable and potentially raise the home's value

 

To make improvements and modifications like walk-in-showers that will enable older homeowners to "age in place"

 

To fund a nest egg or other investments

 

To consolidate higher-interest debts like credit cards, personal loans or car loans

 

To pay medical expenses for major illnesses and/or surgeries

 
Refinancing with a loan backed by the Federal Housing Administration (FHA) could make it easier for you to qualify, especially if you have less-than-ideal credit, variable income or a higher debt-to-income ratio. That's because FHA loans tend to have more relaxed lending guidelines. Plus, with a cash out refinance, you'll have the financial flexibility you need to reach your goals. 
Other Pros and Cons of a FHA Cash Out Refinance Loan
Pros:
Easier to qualify: You already own a home and have a payment history, and your home is worth more than you owe.

 

Tax benefits¹: Mortgage interest is tax deductible, and some costs associated with closing fees may also be tax deductible. Also, you can consolidate some tax deductible debt with the cash you would receive from a cash out refinance.

 

Better rates: A Fixed Rate Cash Out would not have the adjustable rate attached to many other financing options such as lines of credit.

 
Cons:
Closing Costs: Be sure to include these fees when evaluating if a cash out refinance is right for you.

 

Longer Term: It's typical with a cash out refi to reset your mortgage to a longer term than your original home loan. That means you will extend your mortgage beyond the original term.

 

Higher Rates: You may lock in a lower interest rate than your current mortgage loan, but a cash out refinance loan rate is higher than a traditional refinance loan.

 
Not sure if you would benefit from a Cash Out Refinance? Jeff Berman with Elite Financing Group is ready to walk you through the lending process. Contact Jeff Berman, "The Mortgage Go To Guy", at 214-989-7700 or complete the form below, to help you evaluate if a FHA Cash Out Refinance Loan is the right choice for you! 
¹Elite Financing Group  is not authorized to give tax advice. Please consult your tax adviser for tax advice for your specific situation.