10 Home Owner Tips to Improve Air Quality and Reduce Toxins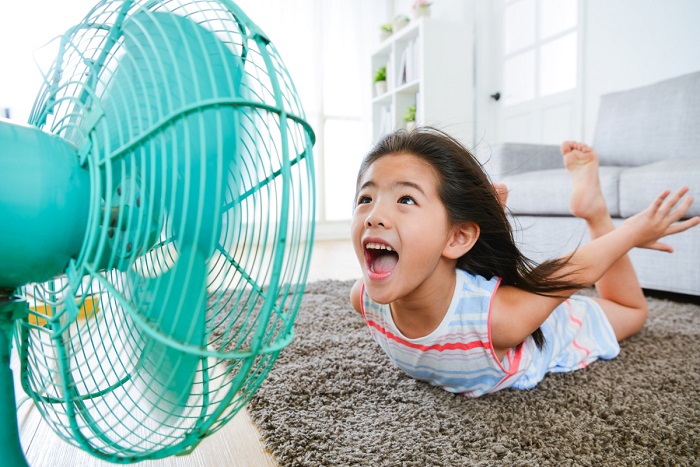 As a home owner did you know: Indoor air is typically 2-5 times MORE toxic than outdoor air? Here are some tips for home owners to improve a home's air quality and reduce indoor pollution.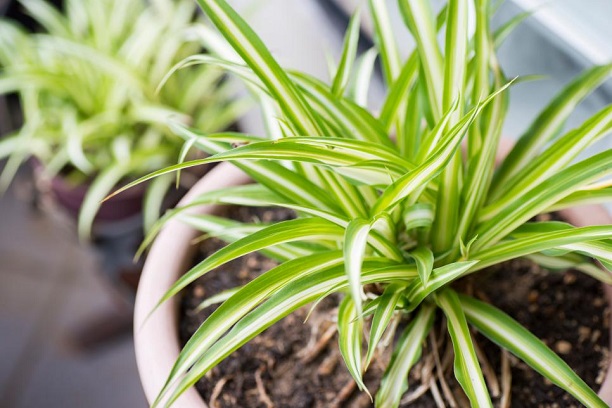 1. Keep indoor air clean. Open your windows and doors as much as possible to ventilate. Use green plants as natural air detoxifiers. Remove odors with baking soda. Use fresh flowers or bowls of herbs like rosemary and sage to add a pleasant fragrance to rooms. Have your air ducts and vents cleaned regularly with nontoxic cleaners.
2. Change air filters every 90 days in the heating season. We close our homes and spend more time indoors during cool months. This means air is not as likely to escape, and increases the likelihood for microbial or mold growth in winter. Keep your ducts—air and dryer—clean as well.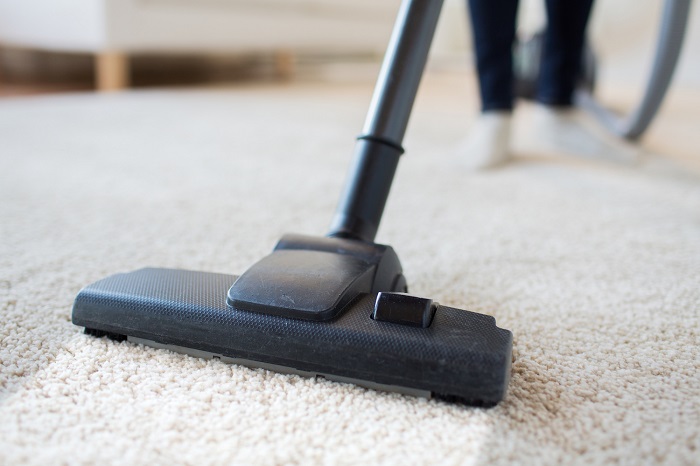 3. Reduce house dust. House dust aggravates allergies. It also contains hazardous chemicals including lead, fire retardants, pesticides and other chemicals. Even if these chemicals were used decades earlier in your home, they can still accumulate in your house dust today. Vacuum frequently, at least two times each week. Meticulously get into corners, along the floorboards, and move furniture to get those dust bunnies. Make sure your vacuum has strong suction and a HEPA filter so that dust and dirt go into the bag. Clean the vacuum bag and filter every time, so dust isn't spewed back into the air.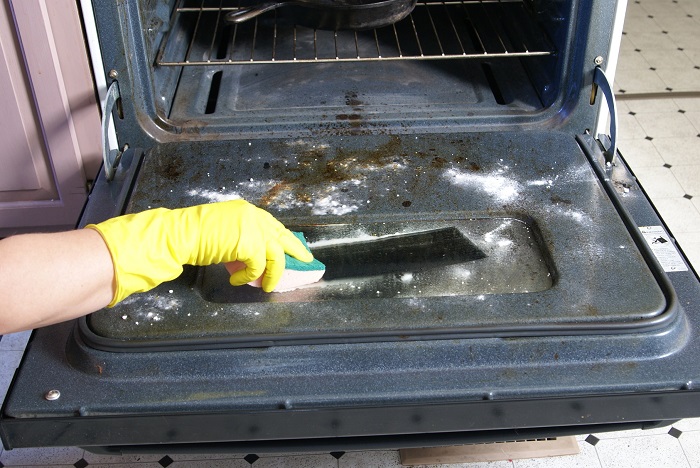 4. Use only natural household cleaners. Synthetic cleaning chemicals produce a byproduct called dioxin, an endocrine disruptor, immune modulator, and carcinogen which induces Cyp1B1, an enzyme of the Phase 1 liver detoxification pathway. This leads to increased production of 4 Hydroxy Estrogen, a "bad" estrogen, associated with breast cancer development.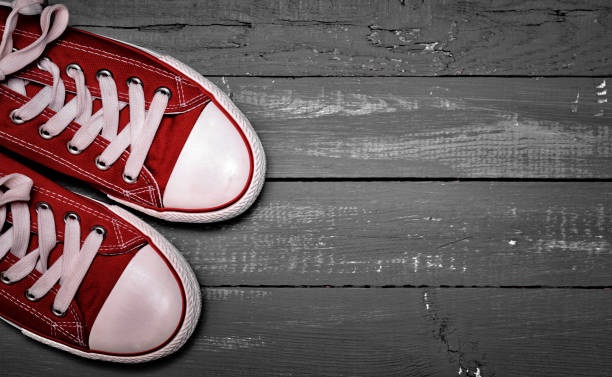 5. No shoes in the house. In most households, dirt, pesticides and lead enter on your shoes. Go barefoot or wear slippers/socks indoors.
6. Be conscious of toxins in carpeting, especially in products made from synthetic materials. Use natural fiber wool & cotton rugs. If possible, replace your wall-to-wall carpeting with hardwood floors, all natural linoleum or ceramic tiles. Use nontoxic glues, adhesives, stains or sealers for installation.
7. Avoid nonstick pans, pots, bakeware and utensils. Teflon contains per-fluorinated chemicals (PFCs) which have been linked to cancer and developmental problems.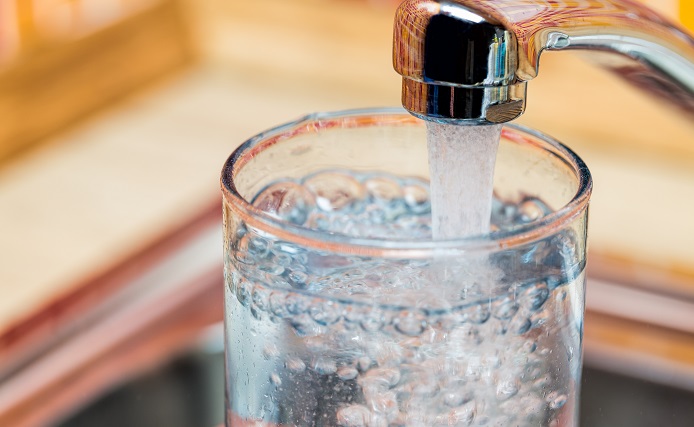 8. Get a filter for drinking water. More than 700 chemicals have been identified in drinking water. Filtering your tap water is even better than drinking bottled water.
9. Get a shower filter. Many of contaminants in tap water become gases at room temperature. A shower filter can help keep these toxins from becoming airborne.
10. Ask your dry cleaner not to use the plastic wrap or remove it as soon as possible. Plastic traps the dry cleaning chemicals on clothes and in your closet. Let your dry cleaning air out, preferably outside, before storing it. Use "wet cleaning" if you are lucky enough to have it in your area.
What's Scarier than a Monster under Your Bed?
As a home owner, even if you keep your home very clean, you can still end up with mold and mold feeding insects. It's important to keep in mind that mold develops as a result of excessive moisture, not as a result of excessive dirt. Even if your home is otherwise very clean, mold can attract mold feeding insects.
While you're cleaning, if you happen to come across something even scarier than a spooky ghost—mold—be sure to call a professional mold inspector.
If you're interested in more home owner tips, sign up for Jeff Berman's eNews "Go To Home" by completing the form in the sidebar.  And if you need a mortgage home loan to become a new home owner, simply contact Jeff Berman "The Mortgage Go To Guy" at 214-989-7700. Jeff offers different home loan products for a wide variety of financial situations.
Jeff Berman "The Mortgage Go To Guy" mortgage broker at Elite Financing Group mortgage company serves the north Dallas suburban area including Dallas, North Dallas, Plano, Frisco, Allen, McKinney, Carrollton, Addison, Richardson, Murphy, Wylie, Prosper, Lovejoy and all of DFW. With over 25 years of experience, Jeff Berman has managed or originated 20,000+ loans in his career and is uniquely qualified to help you too.
Please follow and like Jeff: