5 Great Reasons to Refinance Your Mortgage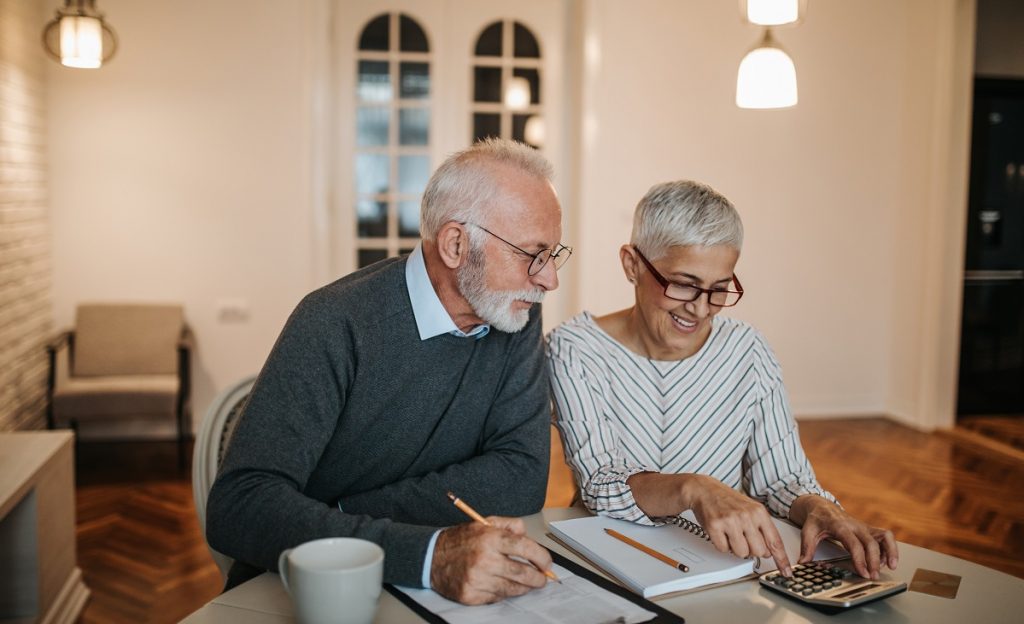 Mortgage lenders and financial advisors have been informing clients that mortgage interest rates are at historical lows. For employed home owners, now is a great time to refinance your mortgage. Even though the current economic situation has made the mortgage application process longer and more stringent, mortgage broker Jeff Berman with The Mortgage Go To Guy can work with you to determine the best refinancing loan for your financial situation. Here are five great reasons to refinance your current home loan:
1) LOWER INTEREST RATES
With interest rates lower than ever, you can benefit for a lower interest rate on your loan. This can lower your monthly payments on a refinanced mortgage loan with the same principal amount, or enable you to cash out some of your equity.
Even in times of higher interest rates, if you have been able to improve your credit score or have had a significant increase in income, the ability to qualify for a lower interest rate is one of the reasons to refinance.
Lower interest rates may make switching from an adjustable rate mortgage (ARM) to a fixed rate mortgage more possible. Lock in a loan rate for consistent monthly payments without the uncertainty of adjustable rates.
Do You Have Reasons to Refinance Your Mortgage? Call 214-989-7700
2) CASH OUT REFINANCING
A cash out refinance loan allows you to use the equity in your home or increase the principal amount of your loan.
The funds can be used to pay for other needs such as:
Education
Pay off other debt, such as higher rate credit cards
Investments
Remodeling

Cash Out Refinance Is One of Our Specialties!
3) SHORTEN THE TERMS OF YOUR LOAN
The payments on a 30 year loan with a higher interest rate may not be much different than the payments on a 15 year loan at a lower interest rate!
A shorter term not only gets your home paid off sooner, but also saves thousands of dollars in interest payments over the life of the loan.
4) REMOVE PRIVATE MORTGAGE INSURANCE (PMI) FROM YOUR PAYMENTS
PMI is often required a down payment lower than 20%
If you have made enough payments, or your home has increased in value, your equity may put you over the 20% mark
Lowering your payments by refinancing to a loan without PMI is one of the 5 great reasons to refinance!
Read This Blog to Learn Even More about Refinancing
5) LIFE EVENTS
Life is always changing, giving you additional considerations and reasons to refinance including:
Marriage
Divorce
Death/Inheritance
Increased income
Buying out a co-owner, or no longer needing a co-signer

Refinance Your Mortgage Today with Jeff Berman
Do any of these reasons to refinance your mortgage match with your current situation? Jeff Berman, The Mortgage Go To Guy, is here to help you with all of your refinancing and mortgage loan needs. From the initial consultation, during the application process, and all the way through closing, Jeff and his team will guide you through the entire process. With over 20,000 loans managed and/or originated in his career, 25+ years of experience, mortgage broker Jeff Berman and his team will find the best refinancing loan for your financial situation. Don't let these historically low rates pass by! If you have proof of income and want to learn more about refinancing, call 214-989-7700 to get started.
You can trust Jeff Berman, The Mortgage Go To Guy, to guide you through the mortgage underwriting process, from pre-approval to the final closing. Jeff excels at helping buyers acquire the financing they need to live in their dream home. Mortgage broker Jeff Berman, The Mortgage Go To Guy, works with a Texas mortgage company that serves the north Dallas suburban area including Frisco, Allen, McKinney, Carrollton, Addison, Richardson, Murphy, Wylie, Prosper, Lovejoy, Dallas, North Dallas, Plano and all of DFW. With over 25 years' experience and having managed or originated 20,000+ loans in his career, Jeff is uniquely qualified mortgage lender to help you with your home loan needs.
Please follow and like Jeff:
best refinancing loan cash out refinance loan dallas home loans home loan mortgage broker mortgage interest rates mortgage lenders mortgage refinance reasons to refinance refinance loan