What is the True Cost to Buying a House?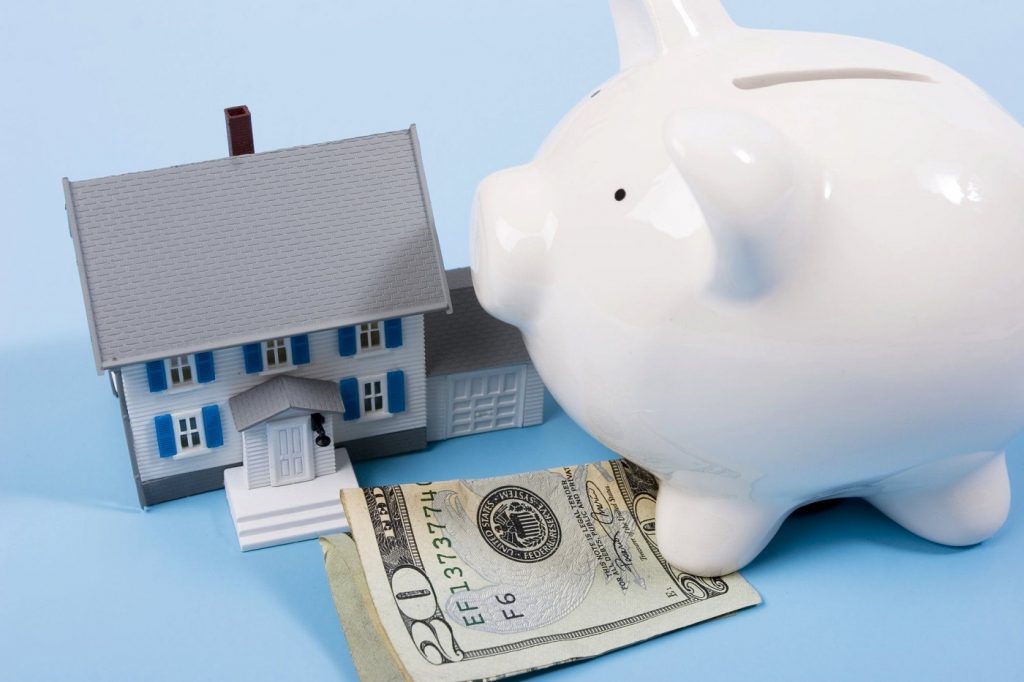 Plan for More Than Just A Down Payment
Underestimating the total costs involved in buying and owning a home is a common mistake. Many first-time homebuyers save for a down payment on their dream home, but then fail to account for other expenses involved in the home buying process. What does it really cost to buy a home? How much additional money do you need available in the process of buying a house?
One-time Costs + Recurring Costs = The Cost to Buy a House
Before we get into the true cost of buying a house, we want to recommend a few first steps towards home ownership. The first step you should take is to start saving. Get a good handle on your assets, income, and expenses. Next, we recommend a virtual meeting with an experienced Dallas mortgage lender, like Jeff Berman at The Mortgage Go To Guy and his team. The meeting will review your finances and savings goals to help you find the best mortgage loan for your situation. At this time, you may also begin the preapproval process, which will give you a good foundation for knowing your optimal home budget.
Top 5 One-Time Costs in Buying a House
Now we can look the expenses involved in a buying a house and home ownership, starting with one-time costs.
1.      Purchase Price
The first cost to buy a house is obvious. It is the actual purchase price of the home, which will determine the down payment. A 20% down payment will save you from added mortgage insurance, but different loans require different down payments.
2.      Closing Costs
Closing costs are paid to the mortgage lender and third parties involved in the real estate transaction. These include inspections, title searches, processing fees, appraisal, and more. You should be given these fees up front when you get an official loan estimate. These fees must be paid at closing. They may be added to the mortgage on a refinance in certain cases. Expect closing costs to be 2% to 5% of the home price. A good Realtor can negotiate and get the seller to pay a portion of these costs. Ask The Mortgage Go To Guy for a Realtor referral.
3.      Earnest Money
Earnest money is paid to the seller to show your serious intent with an offer. Averaging 1% of the purchase price, earnest money will be applied to your funds needed when the deal is closed. If your transaction does not close, it is possible get the earnest money back.
4.      Moving Costs
Moving costs may be incurred if you hire professionals to move into your new home.
5.      Repairs or Remodeling
Buying a house typically requires some decorating, repairs, or remodeling. Whether you are buying new furniture, replacing floors or painting walls, the expense needs to be included in the budget to buy a house. New construction may have even more costs involved, including gutters, window coverings and landscaping.
Call The Mortgage Go To Guy for an Expert Dallas Mortgage Lender 214-989-7700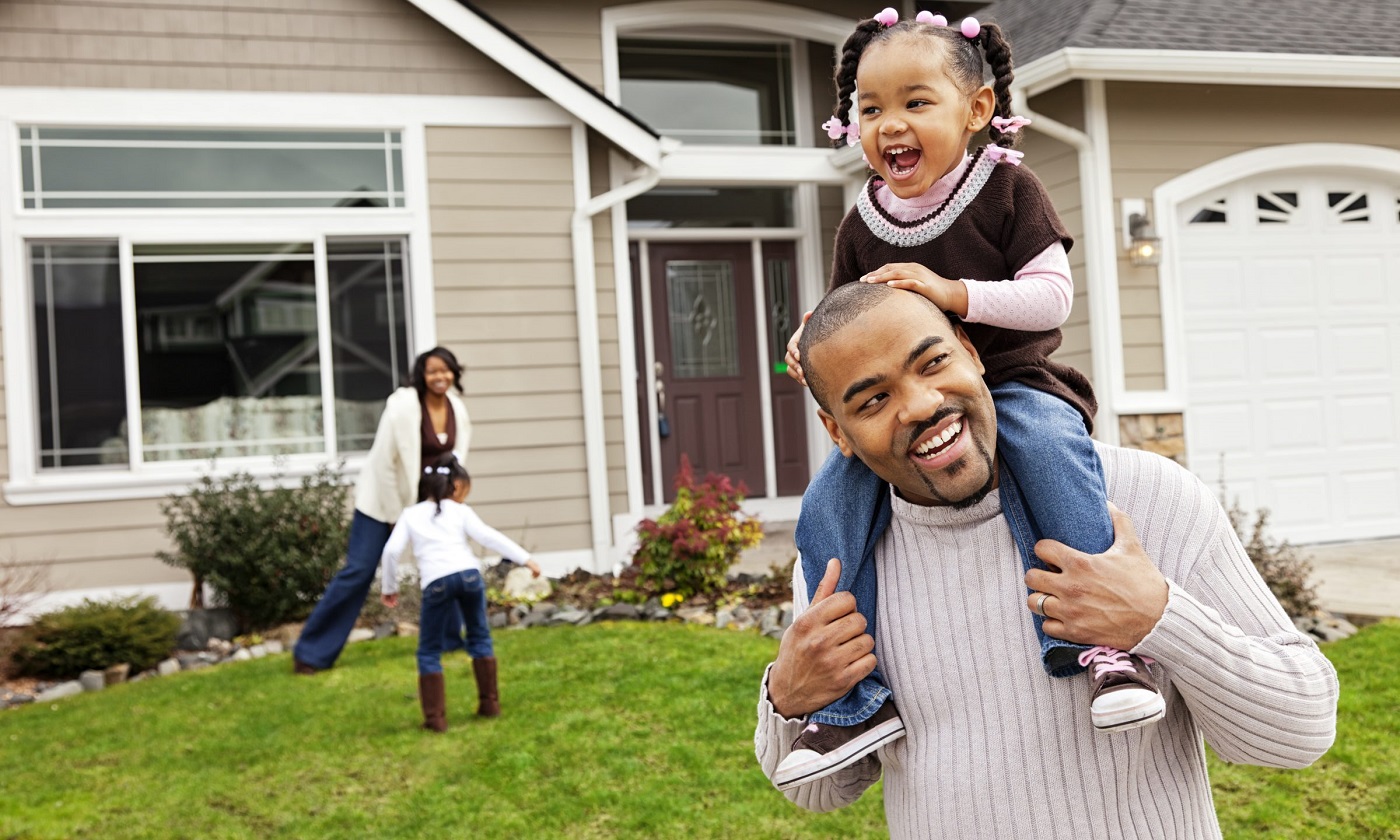 Top 7 Ongoing Costs in Home Ownership
It is also important to consider the ongoing costs of home ownership. Your income should be large enough to cover these expenses. Budgeting and planning are important in determining what you can comfortably afford.
1.      Monthly Payment
Your monthly mortgage payment, which is based on your interest rate and the amount of your home loan. Your monthly payment may include an added amount for an escrow account. Lenders will require an escrow account to ensure payment of insurance and taxes, protecting their investment in your home loan.
2.      Homeowner's Insurance
Homeowner's insurance, which, depending on the terms of your mortgage loan, may be paid through monthly payments to an escrow account tied to your mortgage.
3.      Property Taxes
Property taxes may also be a part of your escrow account. Or, you may have a large tax bill to pay annually. Property taxes, which often include school taxes, vary from state to state, and even by local municipality.
4.      HOA
Some neighborhoods or subdivisions are required to support the Homeowner's Association (HOA). These fees and dues, condo dues, and other fees that may occur for living in your chosen development or building.
5.      Mortgage Insurance
Mortgage insurance is required by lenders for loans with less than a 20% down payment. It helps minimize their risk if you default on the loan. It is usually rolled into your monthly payment and annually costs about .5% to 2% of your total loan amount. It may be cancelled once certain conditions are met. Call The Mortgage Go To Guy for more information
6.      Utilities
Utilities can be more expensive in a home than in an apartment, given the square footage and other factors such as insulation, water use for landscaping, and more.
7.      Repairs and Maintenance
Repairs and maintenance, whether DIY or contracted out, is a constant cost of home ownership. A general rule of thumb is to expect to spend 1% of the home's value for repairs and maintenance annually. It is a wise idea to have some money saved in reserves for emergency repairs, like leaking water heaters and broken air conditioning units.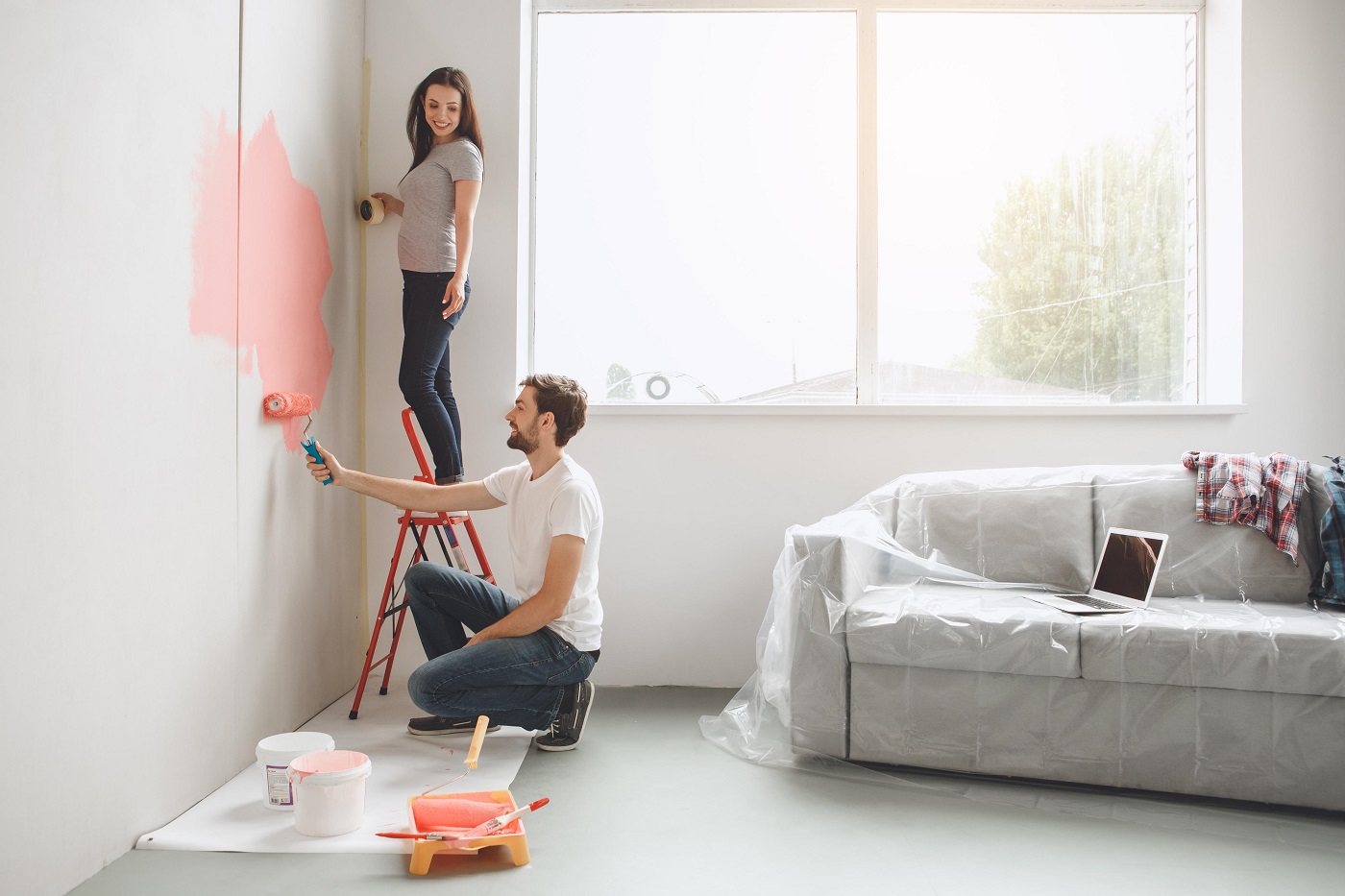 The actual cost to buying a house is not just the cost of the down payment. It is essential that anyone planning a home purchase consider the total costs of homeownership, and not just the purchase price. If you budget, plan, and start saving, you are on your way to owning your dream home!
Get Advice from Expert Dallas Mortgage Lender
Do you feel informed about the costs of buying a home? Are you ready to purchase your dream home? Having managed or originated over 20,000 loans in his 25+ year career Jeff Berman, The Mortgage Go To Guy, is here for you, Jeff can guide you through the entire mortgage process—from preapproval through closing. Jeff and his team will help you find the best loan for your financial situation. Call Jeff, an experienced Dallas mortgage lender, at 214-989-7700 to get started or complete the below form.
Mortgage broker Jeff Berman, The Mortgage Go To Guy, works with a Texas mortgage company that serves the north Dallas suburban area including Prosper, Lovejoy, Dallas, North Dallas, Plano, Frisco, Allen, McKinney, Carrollton, Addison, Richardson, Murphy, Wylie, and all of DFW. With a 98% customer satisfaction rating based on reviews, Jeff is uniquely qualified mortgage lender to help you with your home loan needs.
Please follow and like Jeff:
home loan cost mortgage cost Plano mortgage broker Plano mortgage company