Top 5 Economic Factors that Influence Dallas Mortgage Rates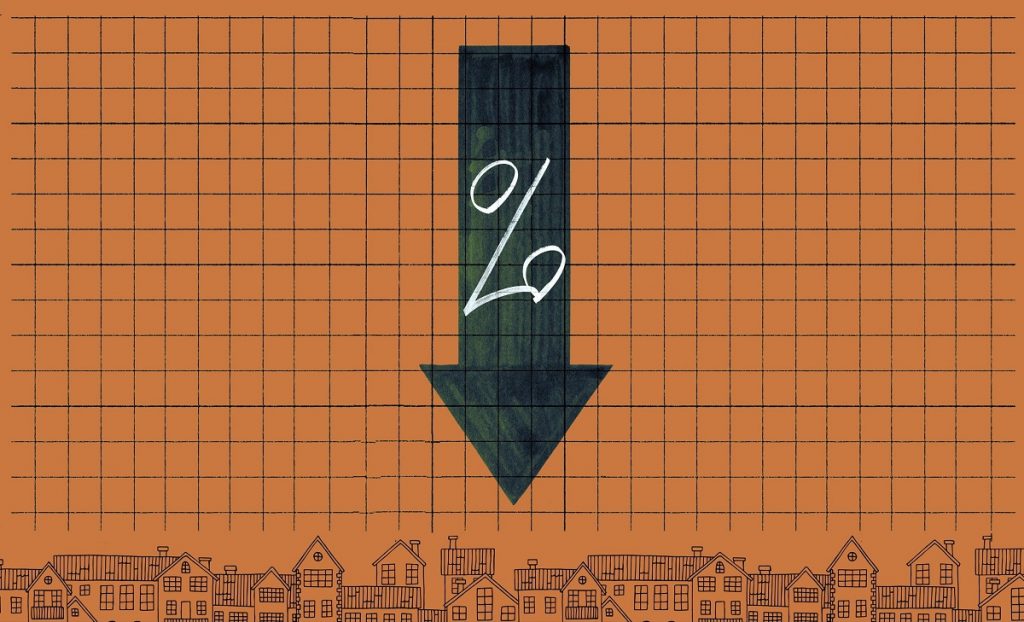 Currently, we are experiencing some of the lowest mortgage rates in history. What are the top 5 economic factors that influence Dallas mortgage rates? What causes mortgage rates to rise and fall? Which governmental policies and economic indicators affect the rates that mortgage lenders offer to borrowers?
First of all, it is important to explain that the rate quoted to a borrower by a mortgage lender is not the actual prime rate based on Federal Reserve policy. Rather, it is a rate that encompasses the current prime rate, plus added points to account for the mortgage company's risk and other market influences. Thus, the lower your risk to the lender, the lower rate—and closer to the prime rate—your mortgage rate will be. This is where a solid credit score and a strong financial situation come in to play.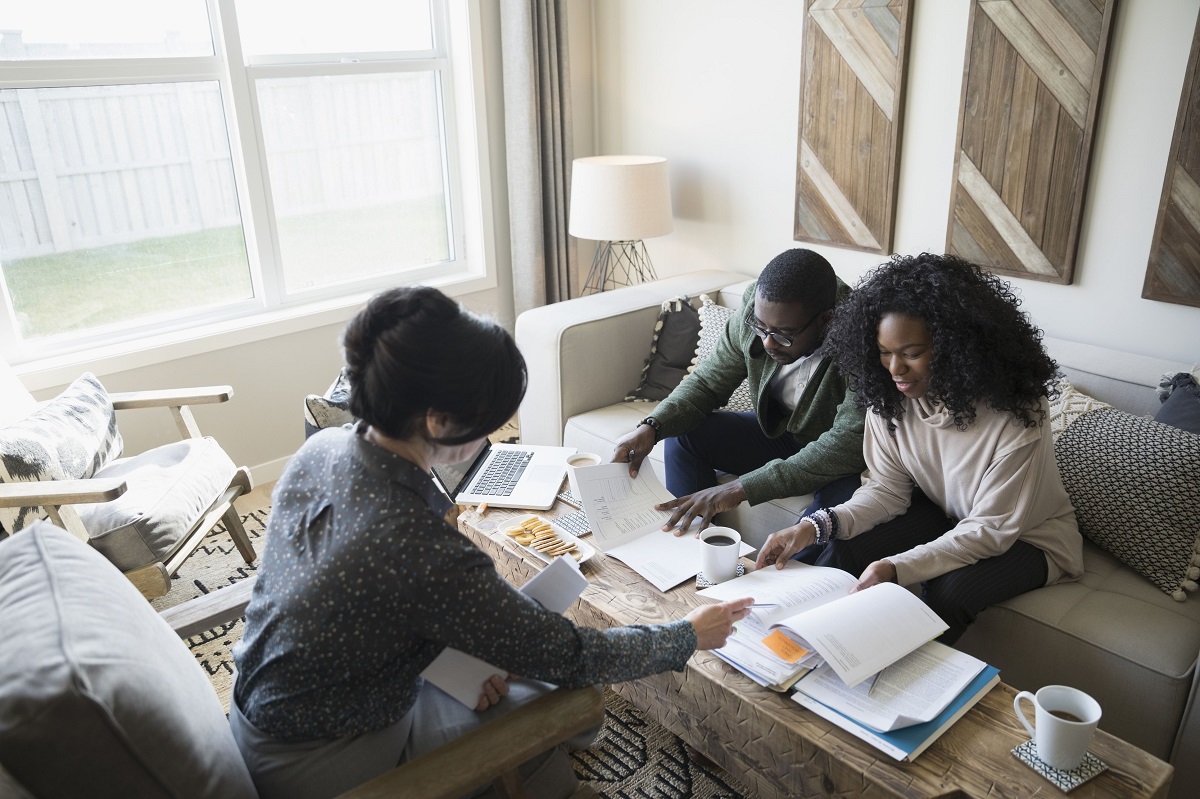 Dallas Mortgage Rates Change Every Day!
Lower mortgage rates have an impact on the overall long term cost of a home. It follows that a lower interest rate means lower payments for the term of the loan. Or, it enables homeowners who previously paid a higher interest rate to purchase a more expensive house for the same, or similar, payment, assuming they can cover the needed down payment.
Mortgage Rates Are Affected By Supply and Demand
Here are the 5 biggest factors affecting Dallas mortgage rates.
Inflation: With inflation, or increasing prices, the buying power each dollar goes down. Generally, when inflation goes up, rates go up. Lenders want to ensure that they are continuing to be compensated for their risk based on the real value of dollars, vs. the inflated value. The opposite also occurs; when inflation goes down, rates follow.
Economic Growth/Gross Domestic Product: When the economy shows solid growth, including low unemployment and higher consumer spending, demand for goods goes up. With a limited supply of money to loan, and a larger demand for home loans, mortgage rates will go up. Conversely, a weakened economy will tend to lower demand, causing mortgage rates to go down. Think of supply and demand theory from your high school economics class!
It's interesting that we are currently facing a lot of unemployment, but the housing market is in a boom. Even with the demand for new home loans and refinancing loans, mortgage rates remain low. This is, in part, because economic growth and the GDP are not the only factors in the calculation of Dallas mortgage rates.
Bond Market: The bond market affects the value of Mortgage-Backed Securities (MBS). These investment products help to fund mortgage companies. When the yields on these securities are high, they attract buyers/investors. When they are low, they reduce in value and are less in demand. Mortgage companies have an incentive to keep the yield high in order to attract investors, thus influencing mortgage rates. You can learn more about mortgage bonds here.
Federal Reserve Policy: The Federal Reserve plays a huge role in how mortgage rates are determined, but does not directly set mortgage rates. When economic indicators show increasing inflation, the Federal Reserve aims to decrease the money supply, thus increasing short term rates and the cost to get money. When the economy needs a boost, policy dictates that short term interest rates are dropped to encourage borrowing and increased spending.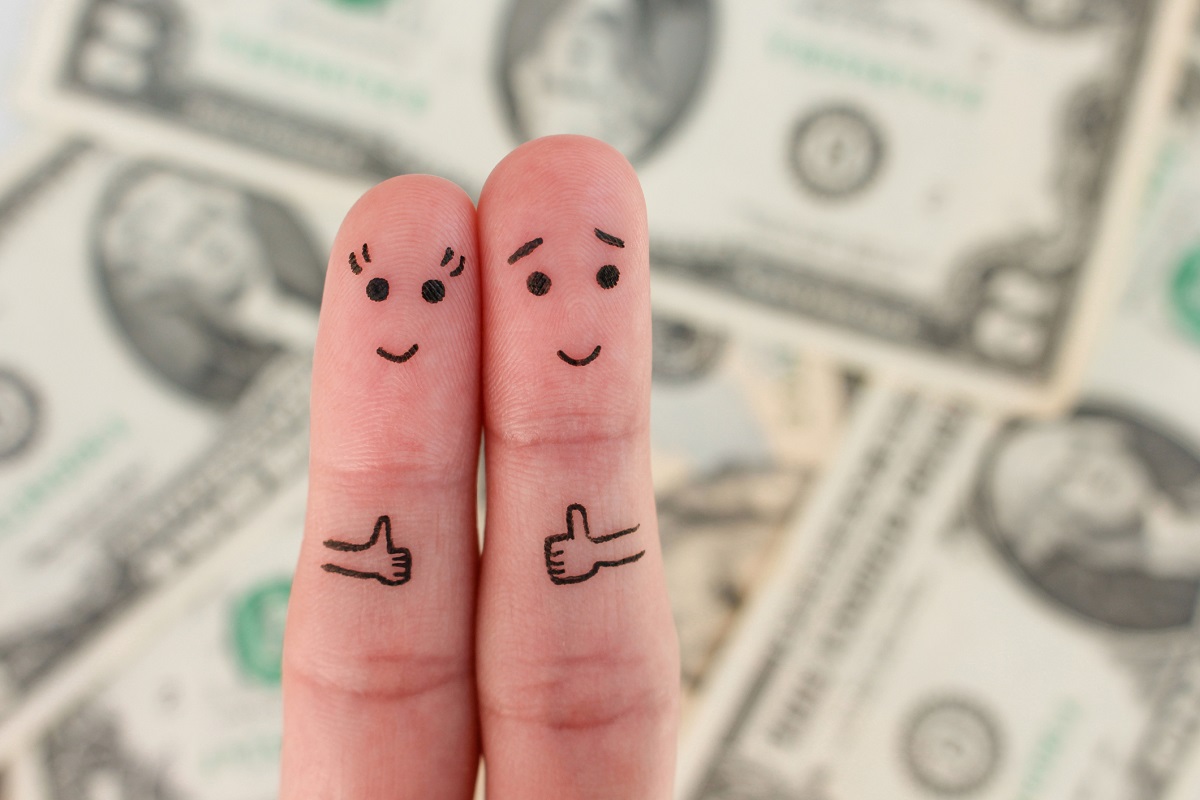 Other Market and World Influences: The inventory of homes on the market and consumer demand for homes can play a role in determining mortgage rates. More demand for mortgage loans can put pressure on interest rates to rise, while more people choosing to rent and not apply for loans can influence rates to lower.  Further, world events that cause uncertainty, whether natural or political, can affect rates negatively. Plus, when markets are perceived as unstable and uncertain, investors tend to seek stability and security, driving rates lower.
In summary, there are many market factors in our global economy that affect the rate you will be offered when you apply for a mortgage loan or refinance. A good mortgage broker like Jeff Berman, The Mortgage Go To Guy, will work to find you the best rate possible for your individual financial situation. Now is the time to take advantage of low interest rates. And, if want to learn more about mortgages, you can read about Mortgage Terms in another of our blogs!
Looking for the Best Dallas Mortgage Rates?
Are you buying a new home or interested in refinancing?  Now that you understand more about how mortgage rates are determined, let mortgage broker Jeff Berman, The Mortgage Go To Guy, help you find the best mortgage for you! Jeff excels at helping buyers acquire the financing they need to live in their dream home. With over 25 years of experience in the mortgage industry, Jeff will guide you through entire process and answer any questions. Don't let these historically low rates pass by! Call 214-989-7700 to get started.
Mortgage broker Jeff Berman, The Mortgage Go To Guy, works with a Texas mortgage company that serves the north Dallas suburban area including Frisco, Allen, McKinney, Carrollton, Addison, Richardson, Murphy, Wylie, Prosper, Lovejoy, Dallas, North Dallas, Plano and all of DFW. With 25+ years of experience and having managed or originated over 20,000 loans in his career, Jeff is uniquely qualified mortgage lender to help you with your home loan needs.
Please follow and like Jeff:
Current mortgage rates Dallas Mortgage Rate Dallas Mortgage Rates lowest mortgage rates mortgage company mortgage lenders Mortgage Rate