Prequalify vs Preapproval: First Steps in the Home Buying Process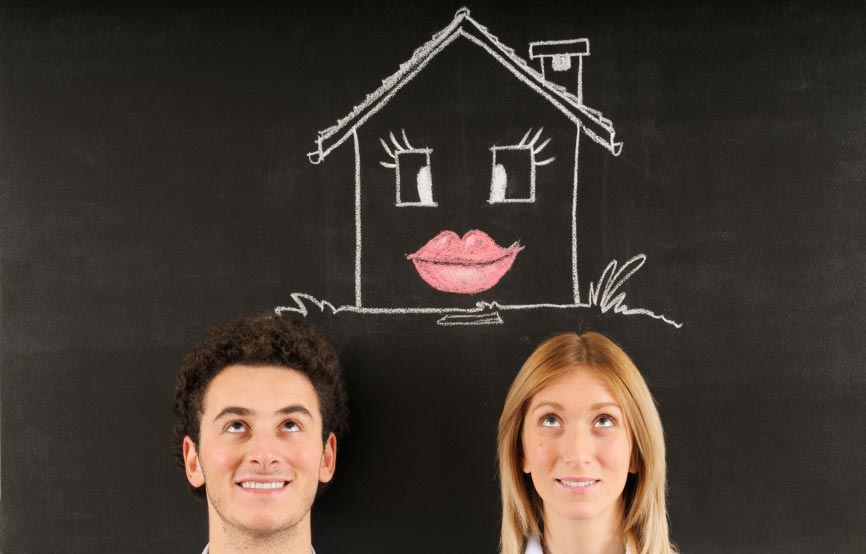 Prequalify¹

 When You Are 

R

eady to 

B

uy a 

House
There are two items to consider when deciding how much to spend on a home purchase: what you are comfortable with spending, and what mortgage payments your mortgage lender deems you can afford. If you want to prequalify for a mortgage, a trusted mortgage consultant like Jeff Berman "The Mortgage Go To Guy" of PrimeLending, will guide you through the prequalification process so you can confidently shop for your dream home with a budget in mind.  
Why Prequalify? When bidding on a house against other buyers, sellers prefer buyers who are prequalified. Getting prequalified will give you an advantage during the home buying process. 
Let's go through the steps that Jeff will guide you through to prequalify: 
First Jeff will take a close look at your current financial picture, review your long and short term goals, and how your finances might change in both the near and distant future:  
Commitment. Are you ready for the responsibility of owning a home? Are you prepared to make one of the largest investments in your lifetime? Do you have the time and willingness to take care of a home?

 

Savings. Can you afford a down payment? How much? Do you have an emergency fund for unexpected home repairs? Can you cover payments if you lose your job?

 

Spending. Do you have the responsibility to make your mortgage payment each month and on time? Do you keep to a budget? Do you prioritize important bills—such as a mortgage—over non-essential spending? 

 

Debt and Credit. What is your income-to-debt ratio? What is your credit score? Can you avoid large purchases and additional debt in the time leading up to your mortgage application?

 

Employment. Is your employment situation stable, uncertain, or unpredictable? Are you expecting an increase in your income in the future? 

 
Apply Now to Prequalify: 

Apply Now
What Are the Steps to Prequalify?
Next, it's time to prequalify for a mortgage loan. Though not required, prequalification will give you an estimate of:  
how large of a loan you can afford

 

what your interest rate you may qualify for, and 

 

your potential monthly payments

 

the price range to keep in mind while shopping for your new home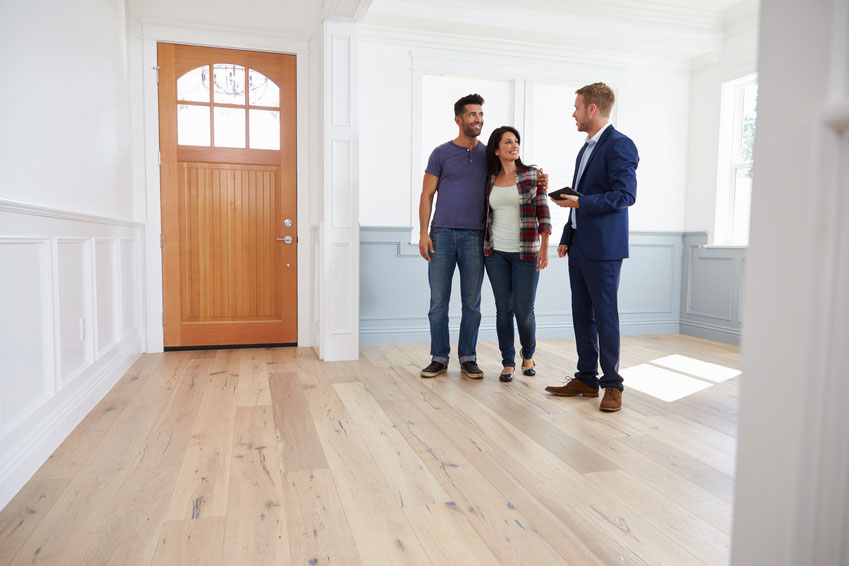 Prequalification will give you a realistic idea of what home prices to explore in your search. The prequalification process may also indicate that you should wait a little while longer and save a bit more until you can safely afford the home you really want. You can also use our home loan calculator to explore different loan amounts and payment options. 
You'll start by speaking with mortgage consultant Jeff Berman "The Mortgage Go To Guy" with PrimeLending. You'll fill out a loan application, and he will discuss aspects of your financial situation including: 
Credit score

 

Income

 

Assets and savings

 

Debts

 
Jeff Berman will then review your information, and possibly check your credit score. The entire prequalification process may take as little as 15-20 minutes. Once 100% complete, Jeff should have an answer for you within 24 hours. You will then receive a letter stating the loan amount you've been prequalified for. This will be really convenient to have in hand once you start looking at houses.  
Prequalification is a no brainer! No additional documents are required besides the application and there are no fees or costs to get prequalified.  
Apply Now to Prequalify: 

Apply Now
To review, it's a great idea to take advantage of prequalification. Here's why: 
Why Prequalify?
You'll know what price range of homes you can afford

 

You'll only look at homes in that range, saving you time and energy

 

You'll have a head's up on any credit issues, and you can start resolving them right away

 

When you find your dream home, you can quickly and confidently make an offer 

 
Prequalification gives you an edge over competing offers

 

Realtors and sellers know that you are serious about buying a home

 
Contact Jeff Berman "The Mortgage Go To Guy" with PrimeLending to ask about getting prequalified for your next home purchase! As one of the Dallas area's best mortgage guys, Jeff Berman can guide you through the entire home buying process—from prequalification through closing your mortgage loan. Reach Jeff at 214-989-7700 or complete the form below. 
¹A pre-qualification is not an approval of credit, and does not signify that underwriting requirements have been met.
Jeff Berman "The Mortgage Go To Guy" at PrimeLending serves the north Dallas suburban area including Dallas, North Dallas, Plano, Frisco, Allen, McKinney, Carrollton, Addison, Richardson, Murphy, Wylie, Prosper, Lovejoy and all of DFW. Jeff is licensed in multiple states and able to originate loans nationwide, in all states except New York.
Please follow and like Jeff: