Get Preapproved for a Mortgage BEFORE You House Hunt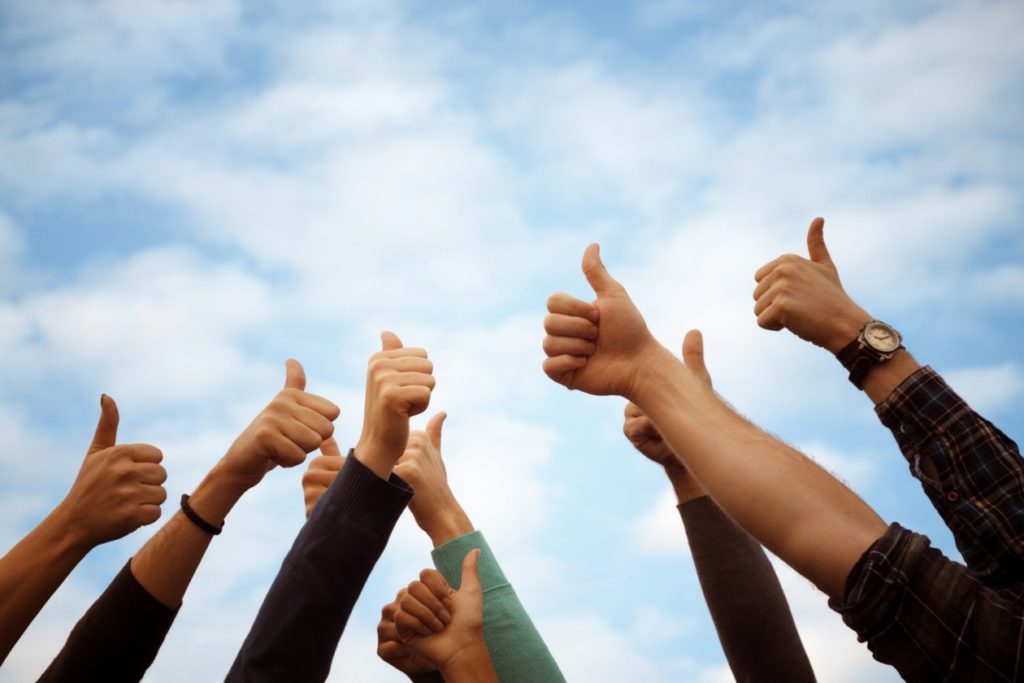 You've found the perfect house. It has everything you've been looking for and more: great schools, large yard, soaking tub in the master bath, a nice dining room for Thanksgiving, and a first floor guest room for your mother-in-law. There's even a built-in that is ideal for displaying your collections. You make an offer. This has to be your new home! It was made for you and your family! But then reality hits you—smack—on the forehead. You lost the house. Someone else made the winning bid. "Why?" you ask. "Why didn't we get this amazing house?" In a competitive market, there may be subjective reasons why the seller didn't choose you, or you simply didn't make a large enough offer. But, all else being equal, another reason could be that you didn't get preapproved for a mortgage. Preapproval shows the seller that you are serious about buying, and that you can get the necessary financing to buy their house without delays.
You learned your lesson. You now know that it is important to get preapproved for a mortgage before you search for your dream home. But how do you get pre-approved?
How to Get Preapproved for a Mortgage?
First of all, you need to find a local mortgage lender. Jeff Berman, The Mortgage Go To Guy, is one of the best mortgage consultants in the Dallas area. Give him a call at 214-989-7700. He will walk you through the preapproval process and answer all of your questions. Then, when you find your dream home, he will set you up with the right mortgage to meet your financial needs and goals.
The Best Guy to get you preapproval for a mortgage is Jeff Berman, The Mortgage Go To Guy! Call 214-989-7700
Getting preapproved for a mortgage is different than getting prequalified*. Prequalification involves looking at your general financial situation to see if you could qualify for a mortgage. There is no credit check, nor verification of documentation. Basically, it's just a quick review and does not guarantee a mortgage loan.
Preapproval, however, is more comprehensive. It is similar to applying for a mortgage; there is a credit check, verification of income, assets and employment, and a commitment to provide a mortgage to you when you find your perfect house. Don't get overwhelmed! It is a lot of detail, but Jeff Berman will explain everything to you and guide you through all of the paperwork required. You should expect to provide documentation proving your income, assets and liabilities. This will enable the lender to access your credit score, calculate your debt to income ratio, and determine your ability to make the monthly payments.
Once you are pre-approved, you will receive written confirmation, including the amount for which you qualify. This ensures potential sellers that you are able to purchase their home without complications due to a lack of funding.
BONUS TIP: Don't show your original written confirmation to any sellers, especially if you are bidding less than your maximum preapproved amount! You don't want them to know that you can access a higher loan! Instead, ask Jeff Berman for a letter indicating that you are preapproved for a loan equal to the amount of your bid.
Not only does taking the time to get preapproved for a mortgage help sellers see you as a great prospect, it also helps you in your house buying adventure:
Why Mortgage Preapproval Helps Home Buyers?
You learn what you can afford, so you only look for homes in your budget.
You'll have a good idea of the monthly payment and interest rate, so you can start planning your budget.
You can make offers with confidence! You know that you are an attractive buyer since you don't require any financing contingencies in the bid.
You get a head's up on any issues in your mortgage application. This gives you time to clear up any financial issues before you find a house.
Closing your home loan will be much faster since a good portion of the paperwork has already been done. You'll be able to move in that much sooner.
Preapproval sounds like the way to go, right? When you get preapproval for a mortgage from Jeff Berman, you stand out when placing an offer. That way, someone else won't be living in your perfect house. Instead, it will be you!
Are you ready to buy a home and need preapproval before you look? Jeff Berman is your guy to walk you through the process. Call Jeff Berman, The Mortgage Go To Guy, at 214-989-7700 or complete the form below.
Jeff Berman, The Mortgage Go To Guy mortgage broker at Elite Financing Group mortgage company, serves the North Dallas suburban area including Dallas, North Dallas, Plano, Frisco, Allen, McKinney, Carrollton, Addison, Richardson, Murphy, Wylie, Prosper, Lovejoy and all of DFW. With over 25 years of experience and having managed or originated 20,000+ loans in his career, Jeff is a uniquely qualified mortgage broker to help you with your home loan needs.
*A prequalification is not an approval of credit, and does not signify that underwriting requirements have been met.
Please follow and like Jeff: