Preapproval: Taking Prequalify One Step Further 

When looking to buy a house, you can take prequalification one step further and apply to get a preapproval for your next home loan. This will give make you an even more attractive buyer to sellers in a competitive home market.
Prequalification gives you an estimate of your home loan terms and monthly payments. Preapproval gives you the specific information you need to see how a home loan will fit into your finances. You know exactly what you qualify for, your interest rate, and what your monthly payments will be. It begins the formal application process required for a mortgage loan.
Preapproval vs. Prequalification
When considering Preapproval vs. Prequalification, keep the following in mind:
Preapproval takes longer
Preapproval may include a standard application fee
Preapproval requires you to start collecting and submitting loan required paperwork; this includes financial statements and tax records
Preapproval will mean checking and verifying your credit, your assets, and your income
Preapproval may need more work and time up front, but less once you find your new home. Plus, your preapproval should be valid for 2-3 months. You will already be further along in the application process, giving you many advantages:
Time savings once you make an offer—most of the paper work is already done and you can close more quickly
Sellers prefer preapproved buyers since there won't be financial obstacles to closing the deal
In a competitive market, preapproved buyers have an edge over those without confirmed financing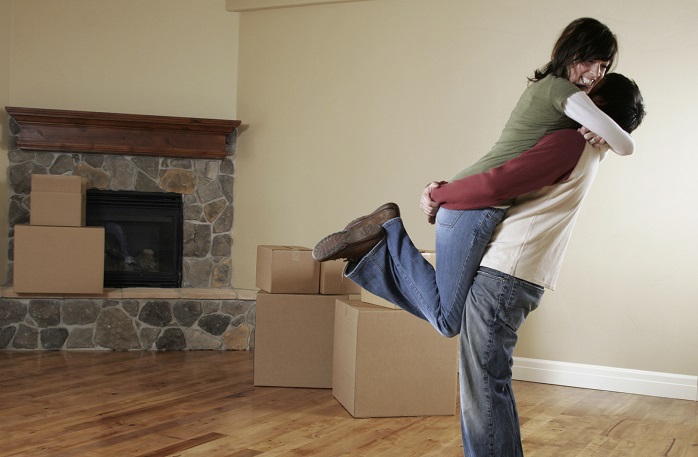 Preapproval gives your mortgage lender a precise picture of your financial situation and your ability to make monthly payments in full and on time. Then, when you find the perfect house in your price range, the final part of the loan process begins. You'll give your mortgage consultant Jeff Berman "The Mortgage Go To Guy" with Elite Financing Group the exact dollar amount of your offer and how much you need to borrow.
After Preapproval: Next Steps to Finalizing Your Loan
Inspection
Appraisal
Review of documents and paperwork
Closing and getting the keys to your dream home!
Jeff Berman "The Mortgage Go To Guy" with Elite Financing Group will help you through every step—whether you want to prequalify or obtain pre approval. He will answer all of your questions and concerns, and help you collect and submit every required document. To learn more, contact Jeff Berman "The Mortgage Go To Guy", at 214-989-7700 or complete the form below. He'll make the loan process as simple as possible, and assist you in reaching your home ownership goals.
Jeff Berman "The Mortgage Go To Guy" mortgage broker at Elite Financing Group mortgage company serves the north Dallas suburban area including Dallas, North Dallas, Plano, Frisco, Allen, McKinney, Carrollton, Addison, Richardson, Murphy, Wylie, Prosper, Lovejoy and all of DFW. With over 25 years of experience, Jeff Berman has managed or originated 20,000+ loans in his career and is uniquely qualified to help you too.
Please follow and like Jeff: