How to Blow a Mortgage Approval in 13 Steps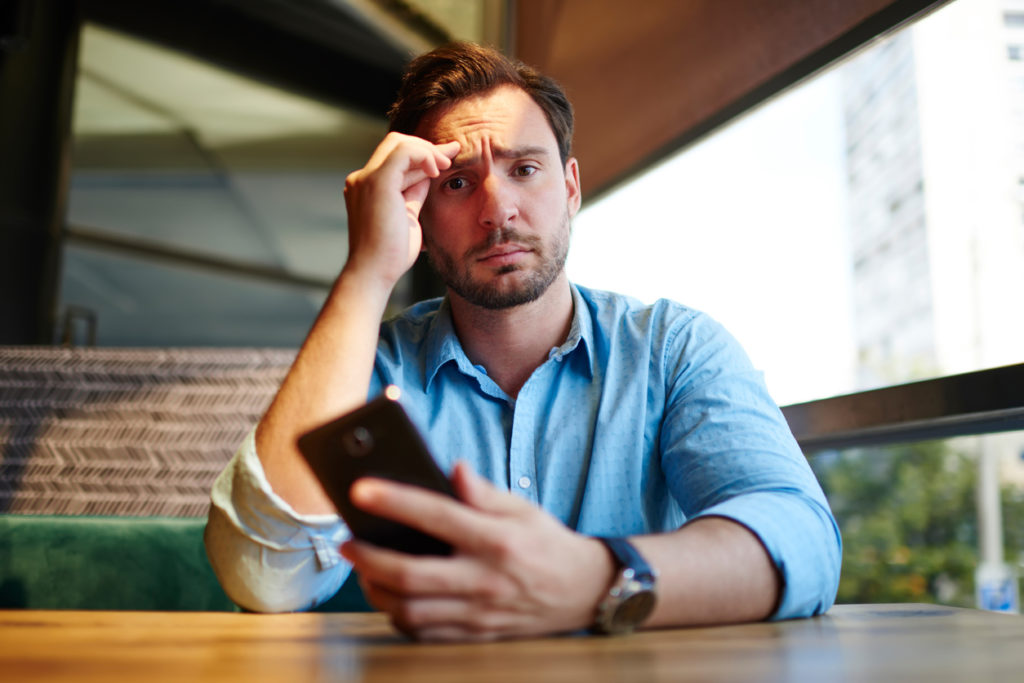 Congratulations on getting pre-approved for a mortgage! You are one step closer to purchasing your dream home! Your mortgage approval is quite an accomplishment, but it is too soon to get comfortable and complacent. There is still a lot to be done before signing the final paperwork and getting the keys to unlock the door.
Here's a list of what NOT to do in the waiting period between your mortgage pre-approval and final closing date.
Buy a new car or other large purchase. Your debt-to-income ratio is everything. Don't add more debt to what you currently carry. Even though your credit was checked for pre-approval, it will be checked again before the final closing. Negative changes can increase your interest rate, or block your mortgage approval all together. 
Start a new job. Stability is a strong indicator of your ability to pay your mortgage. Your interest rate can change if the mortgage underwriter loses confidence in your employment stability.
Move money around to different accounts. Keep your accounts consistent so that cash reserves are available for closing and other related costs.
Make late payments on bills. Keep your credit score consistent and clean by paying bills on time.
Apply for new credit cards. Don't be tempted by finance deals for opening new credit cards, even if it means saving on furniture and appliances for your new home. Again, your debt to income ratio is everything, and changing it before your final application is settled can affect your new mortgage rates. 
Need help? Call Jeff Berman, The Mortgage Go To Guy, at 214-989-7700 for all of your mortgage needs
Run up balances on current credit cards. Like opening a new account, increased credit card balances will also change your debt to income ratio.
Close a credit card. Lowering available credit can negatively affect your credit rating and, therefore, your mortgage approval
Don't disclose financial gifts. Make sure you know the rules of how gifted money can be used towards your down payment. Be sure to disclose this to your mortgage lender. 
Fail to keep deposit records. Keep accurate records for any money you accumulate. This includes earned income, the sale of any personal property, winnings, etc. Your mortgage lender wants to be sure that you are not getting financing from an undisclosed personal or other loan.
Pay off debt. Don't use all of your available cash to pay down debt. You want sufficient cash reserves available in the same amount used to evaluate your application and get your mortgage approval.
Ignore lender requests. Your lender may request additional documentation during the mortgage approval process. Prompt response to these requests will prevent your underwriting from being stalled out or delayed.
Don't shop around. Meeting with more than one mortgage lender and getting a few different offers will give you a good idea of available interest rates and fees. Comparison shop for the best rates and lowest closing costs. Jeff Berman, The Mortgage Go To Guy, will find you the best financing, not only for McKinney mortgage loans but all of DFW.
Check your credit, a lot. Too many credit checks can lower your credit score. During the loan process, leave the checking to your lender.
Don't blow your mortgage approval by making the above mistakes. With a little patience and a lot of financial smarts, you'll be signing the closing papers and moving into your dream home in no time!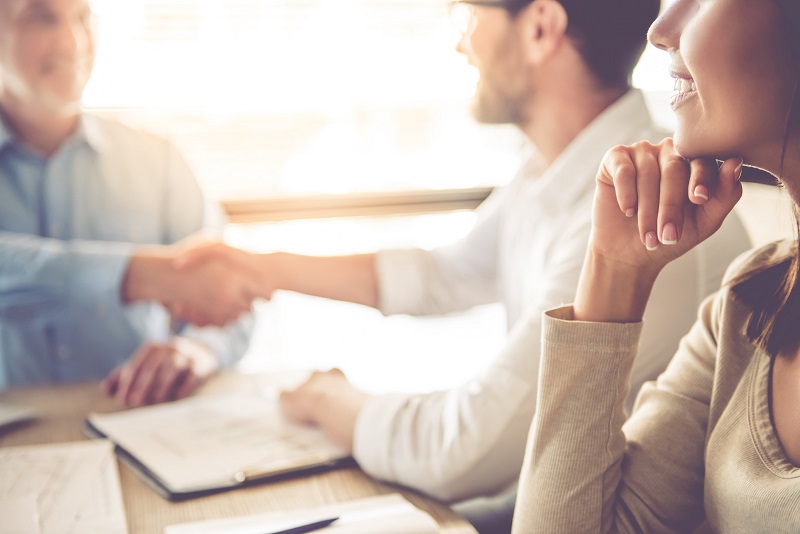 Jeff Berman, The Mortgage Go To Guy, has over 25 years of experience in the mortgage industry. He excels at helping buyers acquire the financing they need to live in their dream home. You can trust Jeff to guide you through the entire mortgage underwriting process, from pre-approval to the final closing. To contact Jeff Berman, The Mortgage Go To Guy, with Elite Financing Group, call 214-989-7700, or complete the form below.
Jeff Berman "The Mortgage Go To Guy" mortgage broker at Elite Financing Group mortgage company serves the north Dallas suburban area including Dallas, North Dallas, Plano, Frisco, Allen, McKinney, Carrollton, Addison, Richardson, Murphy, Wylie, Prosper, Lovejoy and all of DFW. With over 25 years of experience, Jeff Berman has managed or originated 20,000+ loans in his career and is uniquely qualified to help you too.
Please follow and like Jeff:
home loan process mortgage approval mortgage approval mistakes mortgage company mortgage help mortgage lender mortgage underwriting