How to Afford A New Home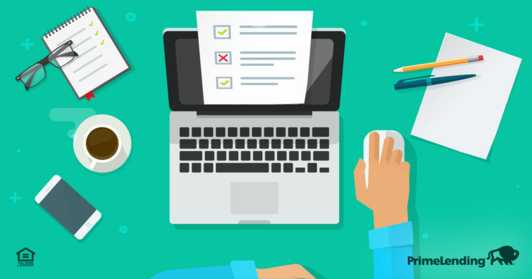 Budgeting for a Home
The "right time" to buy a home is different for everyone, but budget is often a leading factor. I can help you find the right mortgage to fit your own personal budget. With Elite Financing Group's tools and a support team, we are dedicated to leading you through the process to make sure you can make the best decisions for your future.
Can You Qualify for a Mortgage?
The first question I can help you answer is if you qualify for a mortgage. One of the key factors in determining this is your debt-to-income ratio. For example, if a loan program uses a 28/36 qualifying ratio, this means you are allowed to spend no more than 28% of your gross (pre-tax) income on monthly mortgage payments and no more than 36% on total debt. Total debt includes car and school loans, credit cards, child support and alimony. So, if you earn $60,000 per year, your monthly gross income is $5,000. Under the 28/36 guidelines, your maximum monthly mortgage payment should not exceed $1,400 while your total monthly debt should not exceed $1,800.
How Much Home Can You Afford?
Next, you'll need to calculate how much you can afford. For example, how much of a down payment are you prepared to make? Commonly paid in cash, the down payment is based on a percentage of the home's selling price and is due at closing. Making a down payment of 20% or more can save you money and enable you to avoid the cost of mortgage insurance. If you are unable to make a 20% down payment, many other affordable mortgage programs exist.
When you're buying a home, mortgage lenders don't look just at your income, assets, and the down payment you have. They look at all of your liabilities and obligations as well, including auto loans, credit card debt, child support, potential property taxes and insurance, and your overall credit rating. Use this new house calculator to determine how much of a mortgage you may be able to obtain.
If you have more questions, or are ready to find out if you prequalify, simply contact me, Jeff Berman "The Mortgage Go To Guy", at 214-989-7700 or complete the form below.
Please follow and like Jeff:
afford a new home budgeting for a home buy a home find the right mortgage how to afford a home income debt ratio income needed for mortgage mortgage calculator mortgage lenders prequalify qualify for a mortgage